Introduction to IAMAS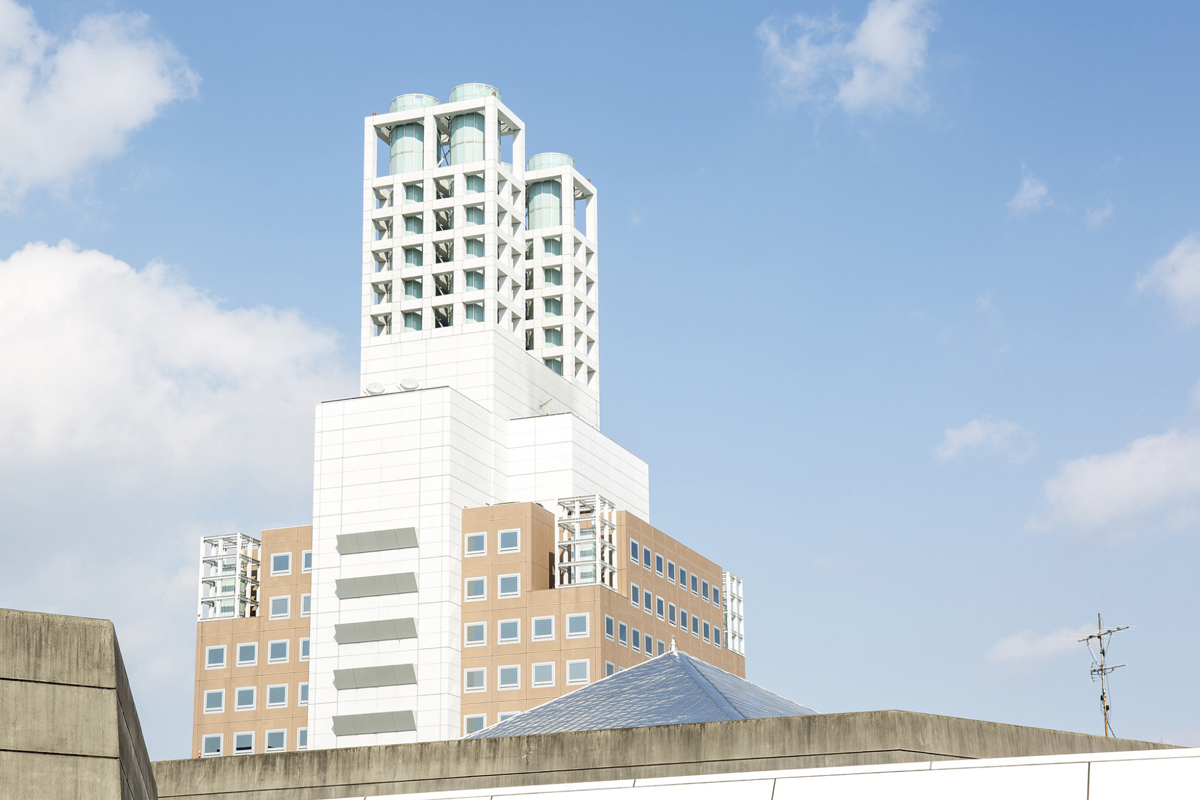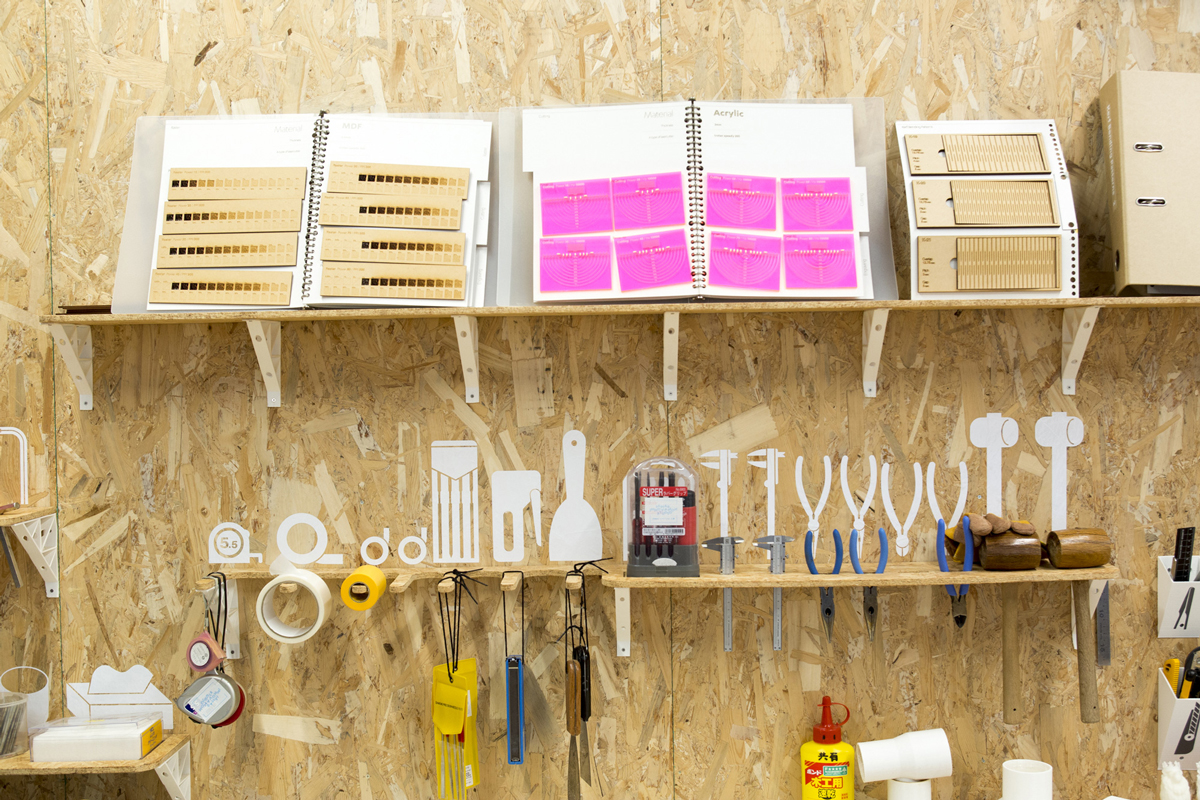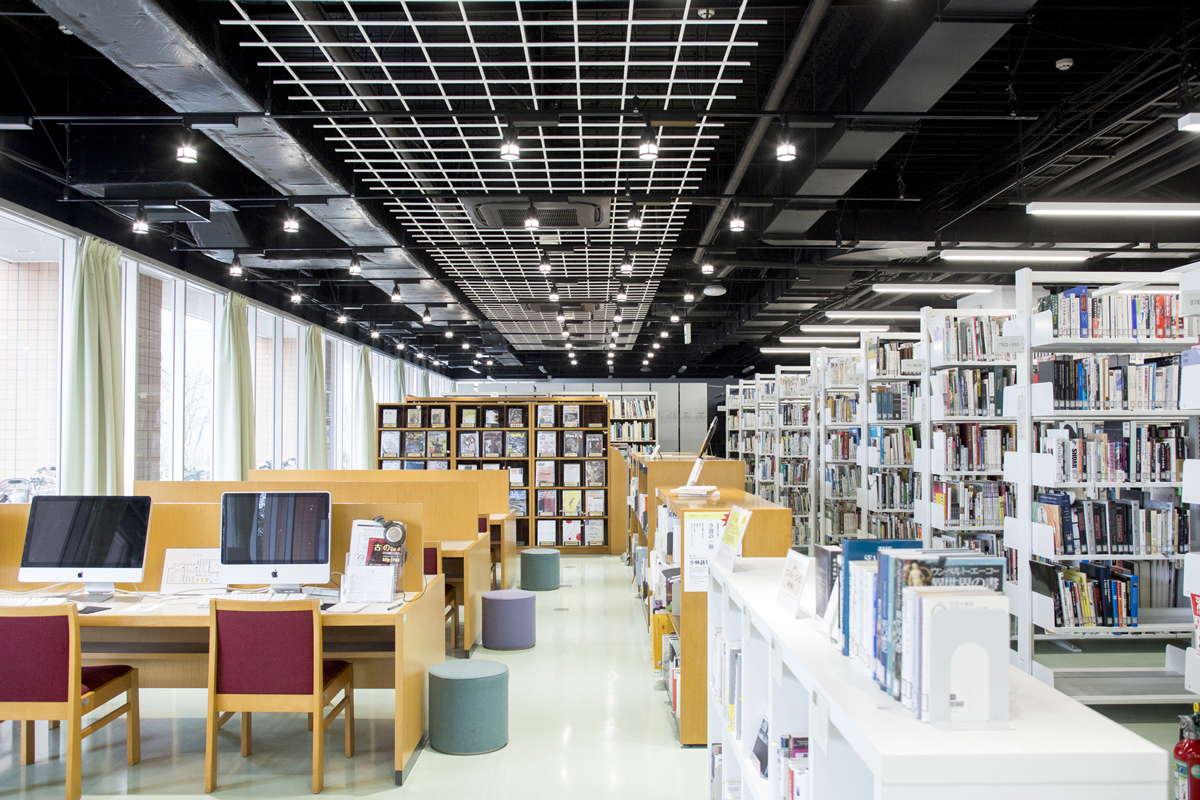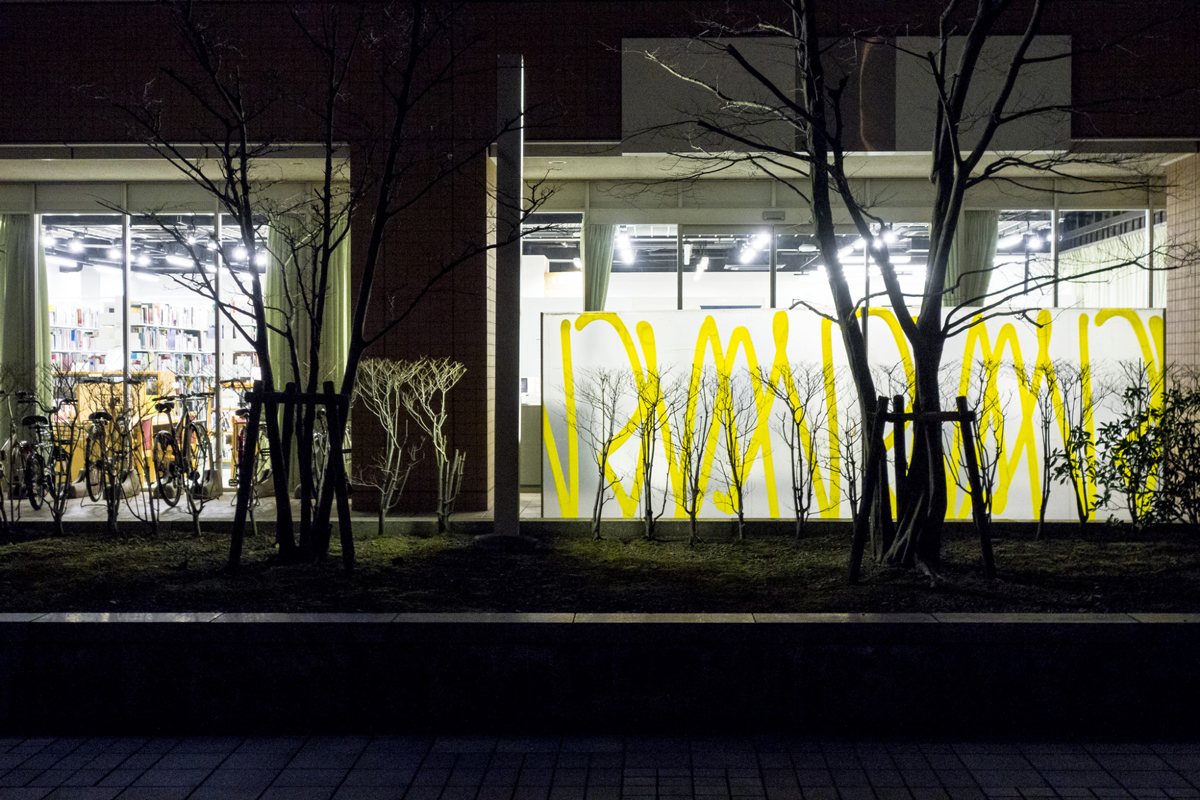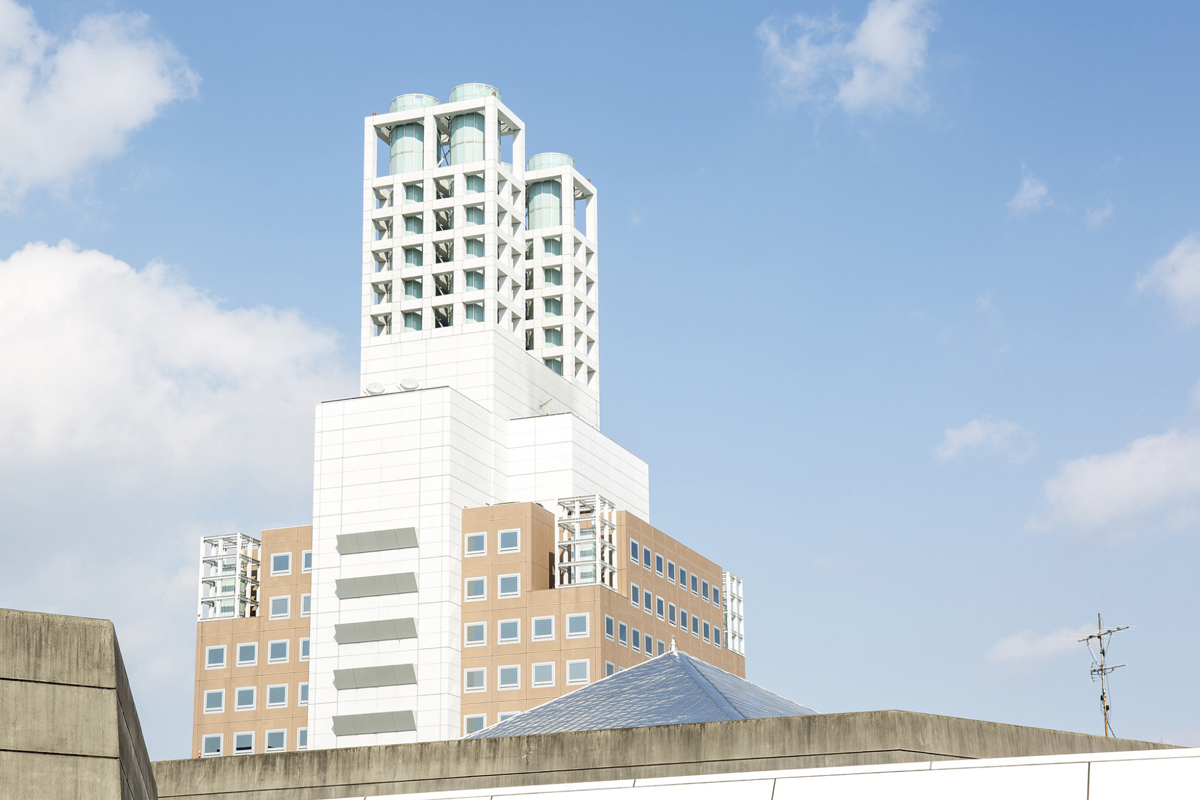 IAMAS, a master's level graduate school launched by Gifu Prefecture in 2001. It enjoys an international reputation as a limited enrollment graduate program, with a full complement of highly qualified instructors.
IAMAS was founded on the principle of exploring the convergence of arts and sciences. It is a school that combines progressive technological development and cultural trends to propose advanced artistic expression, design innovation, and ideals for new community and manufacturing techniques.
IAMAS aims to educate socially aware "creatives" through an intensive research and hands-on practice.
Since relocating to the Softopia Japan area in 2014, IAMAS has developed activities around a 'field-style' campus that is open to both local and regional communities, thus creating a unique open space research and educational institution.
---
Main Research Area
The features of IAMAS's research education are its social implementations that use projects as their linchpins, team-teaching by faculty from various disciplines, and its enriched curriculum where students obtain specialized as well as comprehensive knowledge.
Also, the collaboration between students from various disciplines (art and design, ideology, science and technology, sociology, etc.) helps students stimulate one another, letting them broaden their individual skills and knowledge in a research environment with an elite selected few. The strength of its network of graduates is another of IAMAS's appealing points.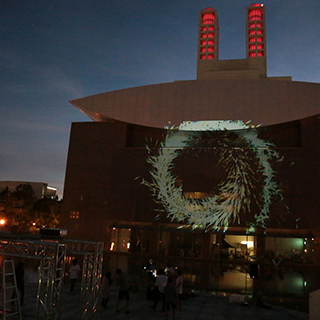 Enhanced Experience Environment Project
In this project, while looking at the impact brought about by the large paradigm change of the singularity, etc., we do research for creating an environment that enhances our experience. In order to enhance an experience as one that looks ahead to a future that emphasizes real-time and real-space, we actualize it as works and services while applying technological development and existing technologies.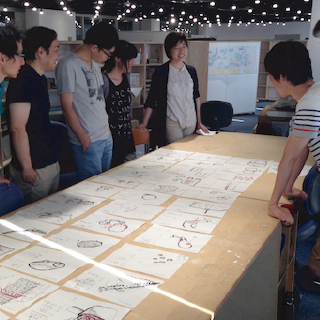 "Prototyping tomorrow" Project
In this project, while reviewing a creation process that includes various design techniques, such as design thinking, we extract existing social issues, and create prototypes that can actually be experienced in order to attempt creating a vision of the future. We implement collaborative research as real projects, and do practical research via topics received from companies. We will exhibit an introduction of the project's activities, as well as the development of our research.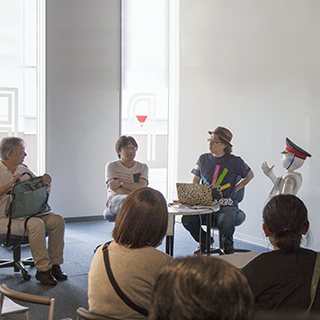 Art Thinking Project
In this project, we hold seminars, planned exhibitions, and events centered on students' individual artistic activities (work creation and planning, etc.). This year, we implemented exhibitions in open spaces and events in public spaces in Ogaki, with people participating as they liked. We stress "thinking about" what significance artistic activities carry for each person.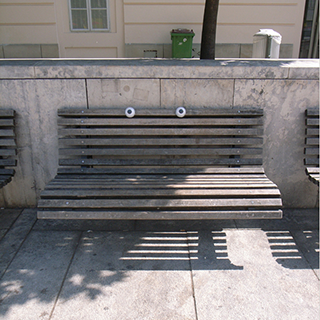 New TOY Project
When researching media creation, while it goes without saying that questioning the content of that creation is important, one cannot ignore the problem of how to convey it. Using each participant's theme, this project creates toys while cycling through the three processes of "create", "convey", and "think", and looks at the concept of a new creation that will surpass the divergence of academism and populism held by modern society.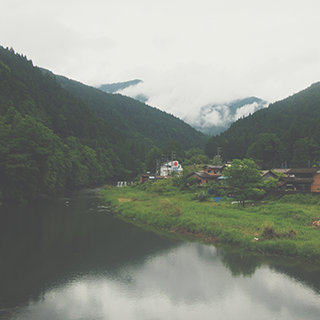 Neo co-creation Project
In this project, we renovated an old building in the Neo district of Motosu in Gifu – which is continuing to become more of a marginal area – and created "neokoza", a base of operations where people in the area and creators inside and outside the region interact and work together. Through our activities where we question and think about our livelihoods with nature, energy, and production activities, and then create something, we search for a new society that hinges on co-creation.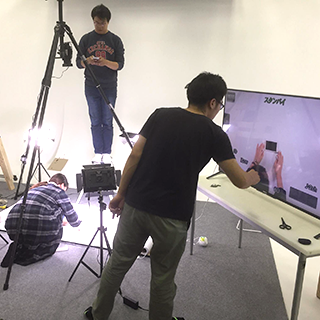 HDII High-Definition Video Technology Creations Project
This is a project for expression research that accompanies the technical innovation of visual media in the modern age. The next generation high definition video technology known as 4k and 8k achieves a finer depiction than traditional mediums. And while that is treated as matter-of-fact, we are moving forward with research on new expressive forms and techniques that will be achieved through those technologies.
---
President's Greeting
IAMAS was established 20 years ago and it was known as a school that first operated with media art activities at its core. However, accompanying the changes in technology, expression methods, and society, those activities now span an extremely wide range of topics, including design and IT, fabrication which includes digital fabrication, as well as a wide variety of activities in regional society. The background of not only the teaching faculty, but also the students that gather at IAMAS spans a wide range of fields, including art and design, engineering, as well as humanities and social sciences. Also, there are many students that come to IAMAS after doing a variety of work and activities in society. In the current society, among its variety of values, technology and people's way of life is changing at a fast speed. At IAMAS, we aim to educate people that will pursue new expressions by working together with people with various backgrounds and discuss various themes, and that can create new cultures while valuing diversity by positioning those expressions in society. Ogaki in Gifu Prefecture – where IAMAS is located – is a suburban city in Japan, but there are companies and associations from a variety of industries, and it has a unique culture cultivated by an abundance of nature and a long history. IAMAS conducts its education and research activities in such a wonderful place, and we hope to work together with everyone that comes.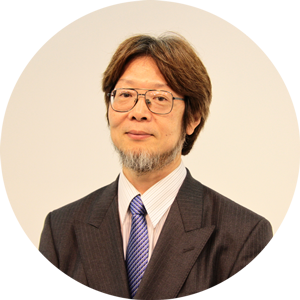 President
Shigeki Yoshida
---
Faculty
All teachers conduct research and activities in various specialized fields, including interaction, design, media art, film and photography, music, aesthetics, community and networks.

> Faculty List